Life Groups
We believe that life moves at the speed of your relationships. Find your people! Life groups meet every week for prayer, bible study and fellowship
Give
Simple and secure! Click the button below to invest into God's Kingdom and what He is doing through Victory Outreach San Jose.
Online Church
Experience and stay connected from anywhere. Your destination for messages, worship, live streams and anything happening online. Be an online member today!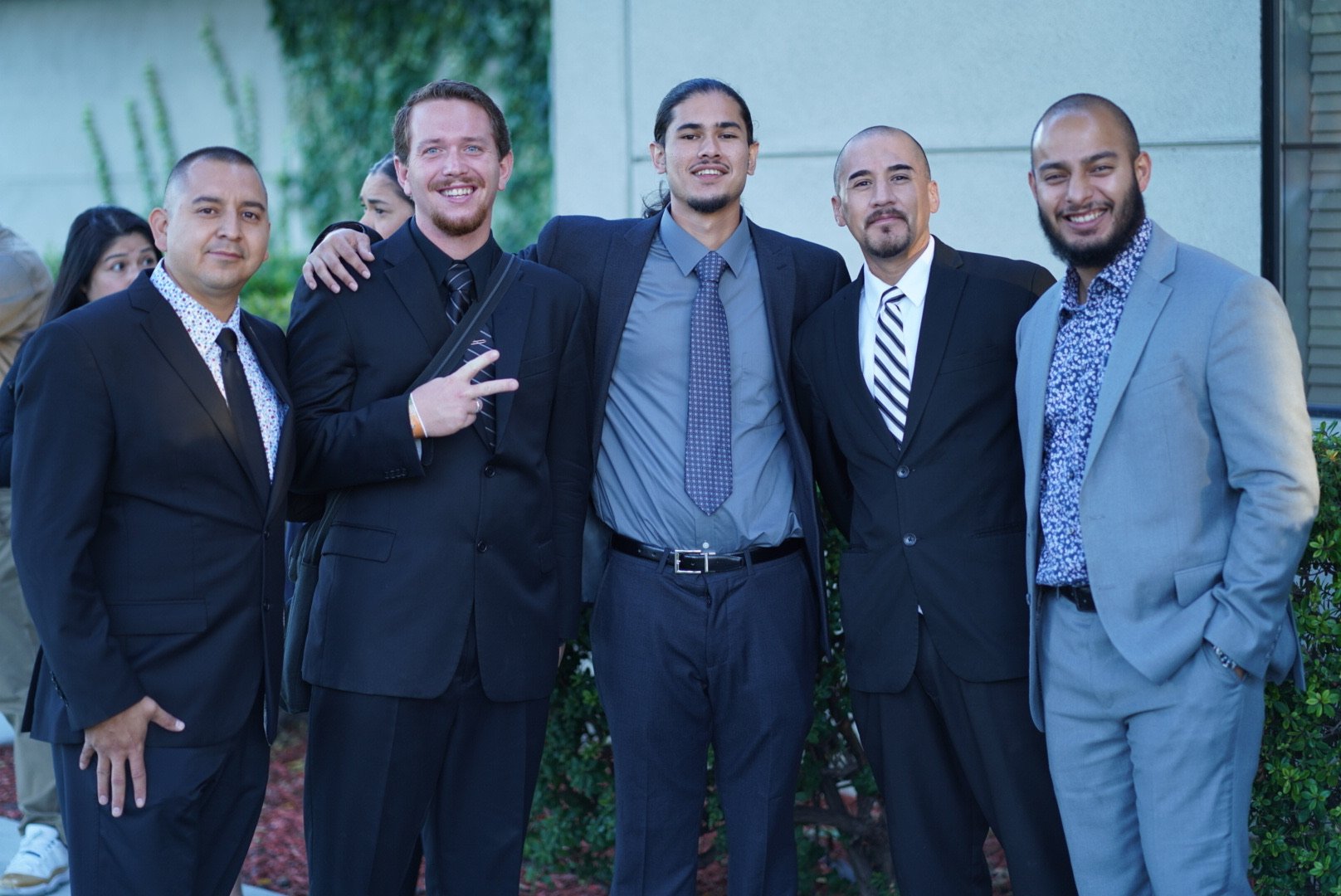 VOSJ Victory Homes reclaims, redeems, and restores lives through the power of Jesus Christ.
Jesus commands his disciples "… go and make disciples of all nations" and "Go into all the world and preach the good news to all creation"
—Mt 28:19, Mark 16:15 NIV